Get Dewy Skin with Earthi's Vetiver & Licorice Serum
Earthi's repertoire for skin care products has always ensured that you should get the best of Ayurveda. Your skin is sensitive and we at Earthi understand this, with this in mind, Earthi introduces a delightful cocktail of Vetiver and Licorice to keep your skin soft, supple and blemish free. Vetiver and Licorice have their own peculiarities that make each of them so special.
Vetiver
The woody, citrusy and earthy scent of Vetiver captivated my soul. The more I inhaled, the more tranquil I became………
Vetiver which is popularly called Khus oil has its origins in India, Indonesia etc. Its morphology resembles "Lemongrass" and belongs to the same family of lemongrass and citronella. Vetiver is no ordinary grass, with its multifold benefits makes it rather an exquisite one. Vetiver, alongwith its delightful scent is equally ravishing for the skin.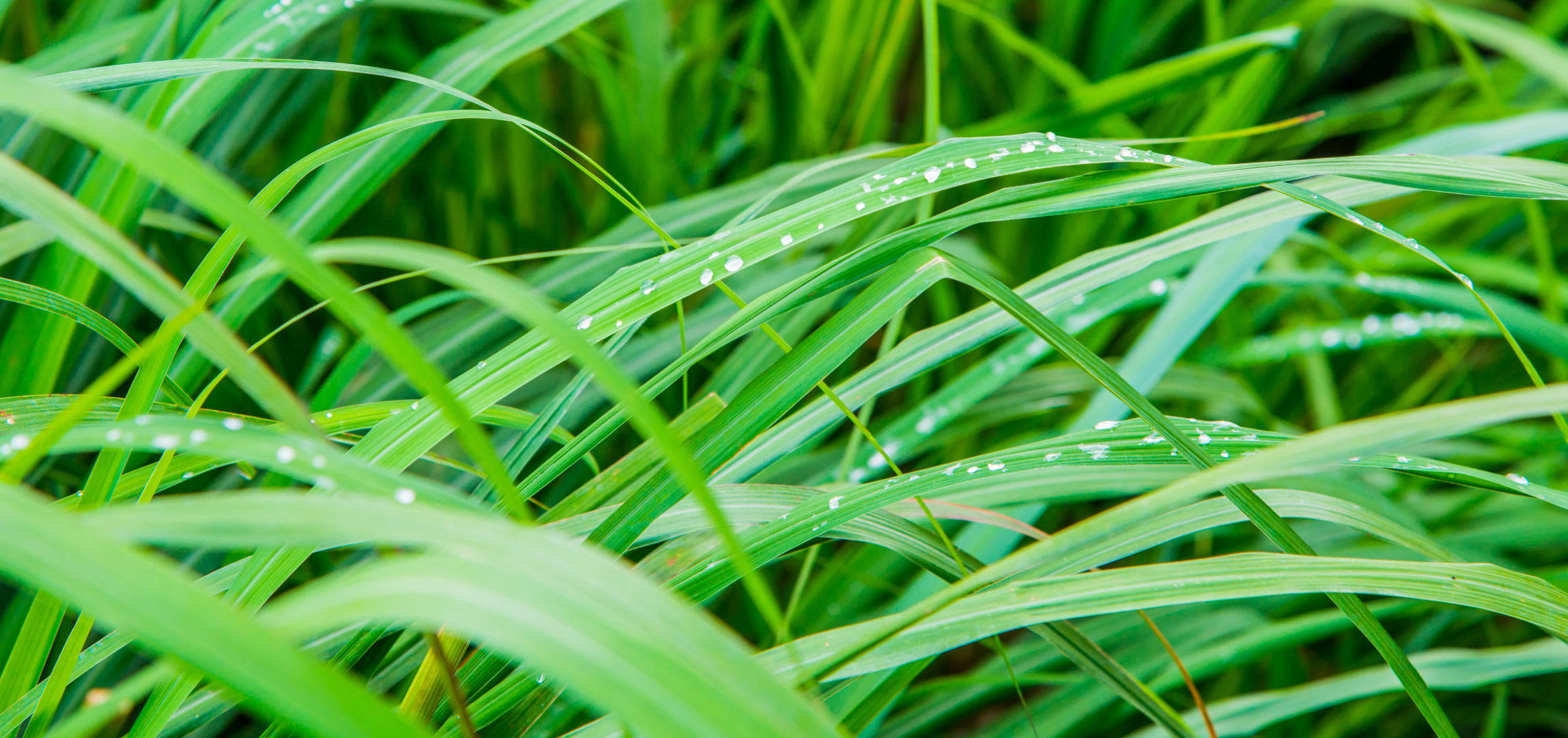 Lets have a look at some of the benefits of this wonder grass:
Vetiver essential oil contains active ingredients like alpha-vetivone, beta-vetivone and khusinol, protecting the skin from harsh environmental changes thus reducing the wrinkles

Its high water retention capacity nourishes the skin and provides long hours of hydration

The antioxidants in vetiver helps in reducing the appearance of blemishes and impedes excess sebum production

With its cooling properties, it also acts as an anti-inflammatory agent and reduces any form of redness on the skin
Vetiver, with its citrusy, earthy fragrance is known for its calming properties so a daily dose of this is not just good for the skin but also provides tranquility.
Licorice
The next main ingredient in this serum is Licorice.
While many of us dream of having a blemish free skin and go for synthetic chemicals like Hydroquinone which may not be suitable for all skin types and may lead to more skin damage. Licorice or mulethi offers an ayurvedic alternative that alleviates those blemishes without adding on to the side-effects.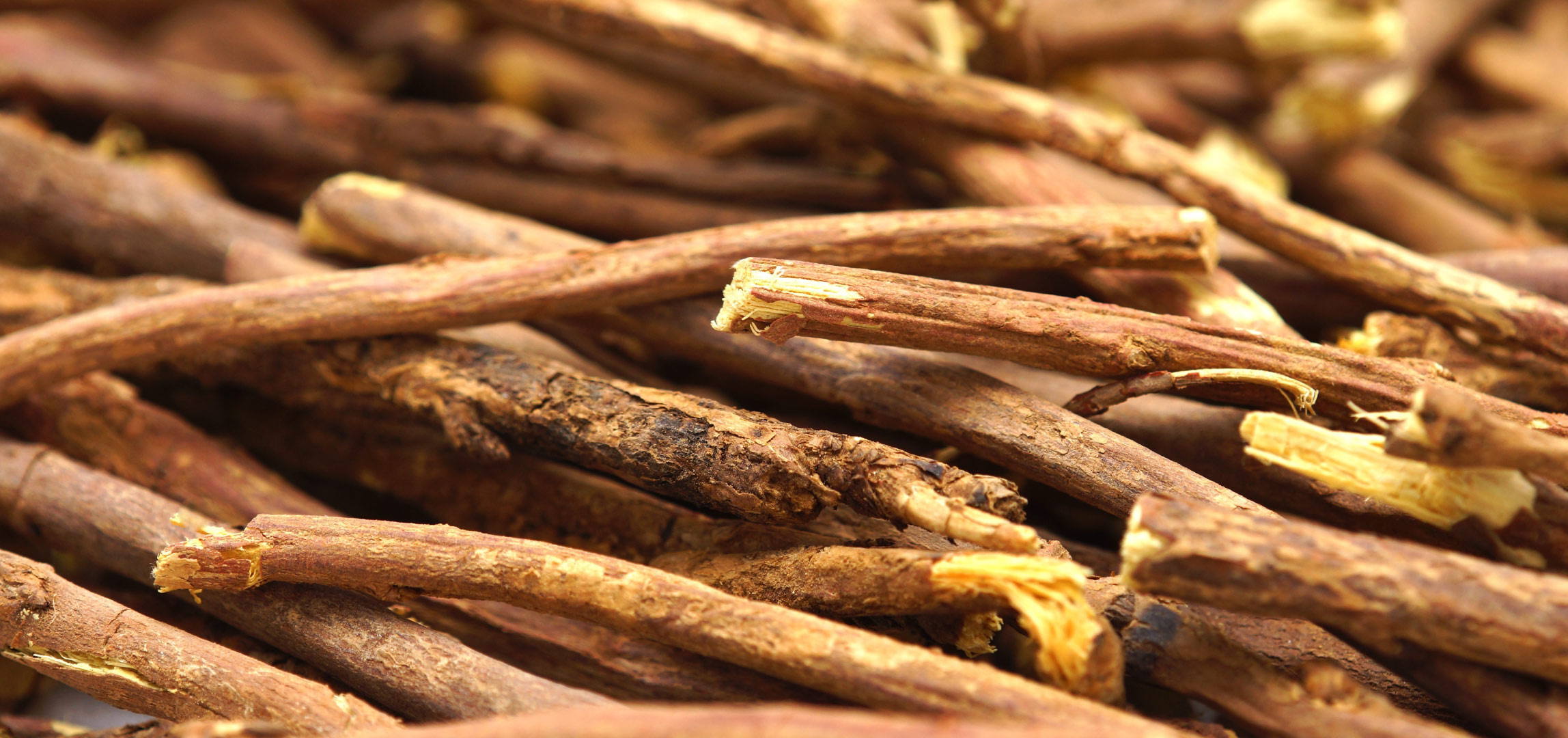 So what makes Licorice so special?
These plant based extracts are rich in antioxidants that neutralizes the free radicals present in the body thus reducing the effects of ageing

Glabridin, a naturally occurring chemical in Licorice has been proven to reduce UVB induced pigmentation in the skin

Liquiritin, another chemical present in Licorice helps in reducing skin pigmentation

Glycyrrhizin present in licorice has anti-inflammatory properties that helps in alleviating redness/inflammation
Thus, the combined effect of Vetiver and Licorice is a therapy for damaged skin and Earthi provides the best concoction of that. With regular use of Earthi's Vetiver and Licorice serum, you will get a soft, supple and flawless skin.