EARTHI
Why Earthi Ayurvedic Products?
---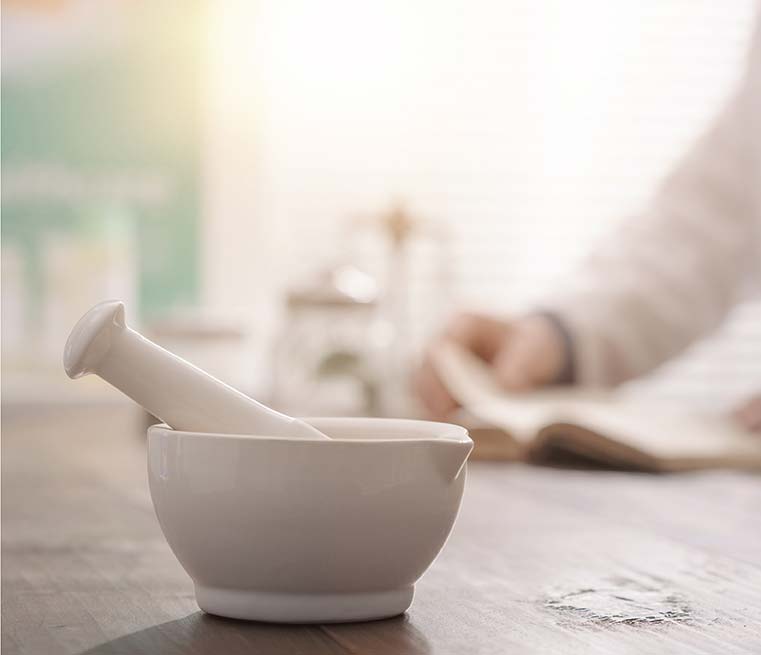 Believe in ayurveda. Believe in results.
There is a deep and intrinsic link between nature, health and beauty. We believe that to achieve results that are deep and transformative without harming the body we need to turn to nature. Mother earth is a treasure trove of beauty secrets and a holistic solution that works on all aspects of the human body works better and works deeper. At Earthi we only use raw and pure natural ingredients that will be gentle on your skin and help you lead a natural life.
---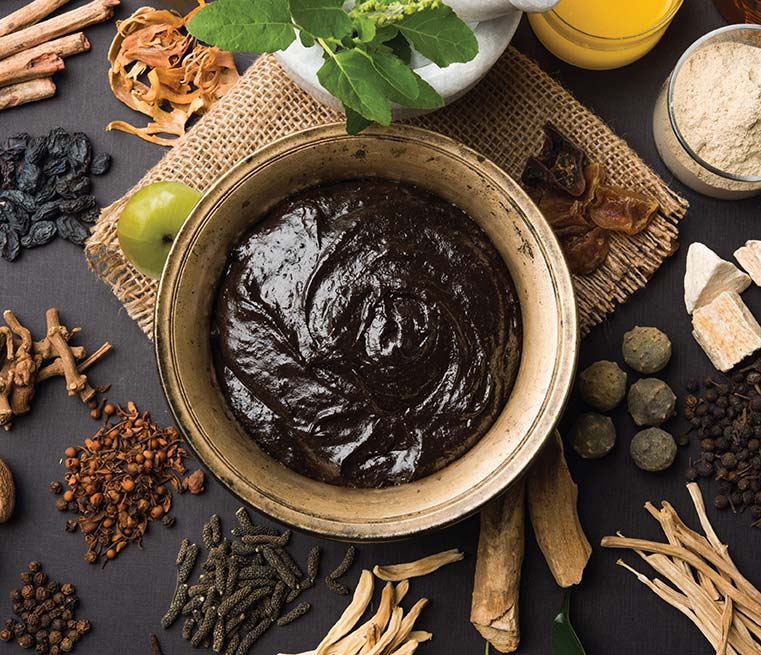 The quality of the extracts makes the difference.
The herbs and spices used in Ayurveda contain a multitude of bioactive compounds, which are used as remedies. Pure raw materials and stringent extraction processes ensure higher quality extracts and undamaged bioactive compounds that work more effectively.
---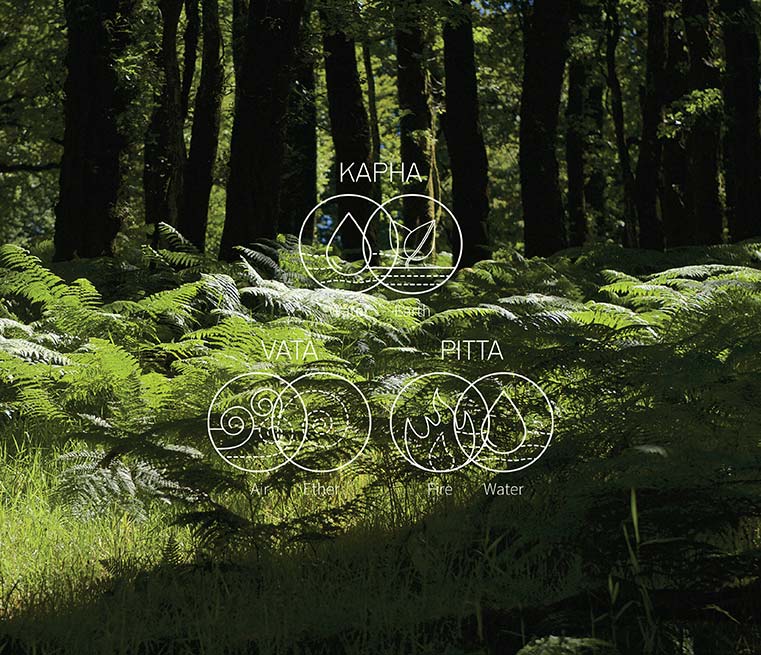 Authentic Ayurvedic formulations ensure balance and efficacy.
There are various principles described in ancient Ayurvedic texts relating to the combination of active ingredients. Tridosha sidhantha, virudh and panchamahabhutha are a few of them. Strict adherence to these principles and the correct combinations in the right formulations increases the efficacy of the compound and negates any harm to the body.